The Unipart Group employs thousands of employees worldwide and has an annual turnover of approximately £800 million.
It is a leading UK manufacturer, full service logistics provider and consultant in operational excellence.
We are one of Britain's largest employee-owned companies, with the majority of shares being held by employees. But when the group formed nearly three decades ago, it was ideas rather than size that shaped our fortunes.
Privatising Unipart in 1987 created the agenda for a different kind of company that would become a model of operational excellence providing logistics and consultancy services for a wide new range of companies. Our group philosophy, to understand the real and perceived needs of our customers better than anyone else, and to serve them better than anyone else, set the agenda for the company.
While learning and personal development was at the heart of Unipart's culture, it did not stop with formal "training". Programmes such as Our Contribution Counts Circles trained all employees in a simple, six stage approach to problem solving, then encouraged and empowered then to seek out problems in the workplace and form teams to drive effective solutions. With 100% participation on many sites, OCC Circles consistently deliver millions of pounds of direct cash savings and other benefits. There have been over 22,000 circles run since the programme began.
At the heart of our Group is The Unipart Way – our standard way of working that has been developed over more than 20 years.  It is our proven method of generating our high levels of employee engagement, which deliver a wide range of benefits for all our customers.
Unipart people consistently strive to deliver better than expected results through their high levels of engagement, underpinned by our operational excellence.
Many of the improvements are directed towards the company's drive to inspire employees to deliver outstanding customer service. For individuals and teams who demonstrate their commitment to "going the extra mile" for customers, the Mark In Action programme provides public recognition.
 It's what we call Performance through Engagement.

Our whole approach to logistics has evolved from our years of experience in the highly productive automotive industry, with its vastly complex supply chain.  Today, we have successfully adapted that industrial knowledge and experience to provide a wide range of logistics services that have proved capable of meeting the needs of many of the world's best known and most demanding companies. 

With operations based in mainland Europe, the Gulf and the USA, Unipart International provides services and products to the truck and bus aftermarket, the collision parts industry and the industrial and automotive heat exchange markets.Comprising a mixture of distribution, service and manufacturing companies, Unipart International has a global reach, and its operating companies are recognised as leaders in their specific fields.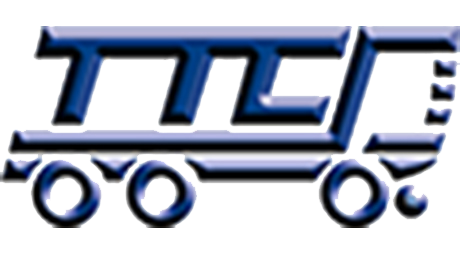 Unipart Commercial Vehicle is part of the Unipart Group. It provides a full range of parts and services to the commercial vehicle aftermarket. Truck & Trailer Components is the wholesale distribution business of Unipart Commercial Vehicle and distributes worldwide to a network of approved stockists.

Unipart Manufacturing produces original equipment components and is a first tier supplier for the automotive industry, with all the necessary quality accreditation to support a customer base which includes British, European and Japanese vehicle manufacturers. It also designs, manufactures and services heat exchangers.

Our world class engineers apply the unique, patented MetLase technology to develop products and digital services to help transform productivity and realise the vision of tooling and fixturing required by Industry 4.0 manufacturing of the future.
Our international clients increasingly are facing issues that span the globe in terms of their need to engage people at every level of the business. But unlocking the potential in people across national boundaries, different cultures and varying market conditions can present its own range of issues.
The Unipart Way is a philosophy of working that is underpinned by a set of tools and techniques that form the basis of our knowledge management system. We have drawn previously on our relationships with Honda and Toyota to create a world-class body of knowledge for operational excellence. Now we have combined that knowledge with our culture and strong heritage in marketing and branding to turn the Unipart Way into a formidable business system
The Unipart Way provides a foundation for innovation and organisational improvement on a global basis. When implemented across multiple sites or in multiple countries, it can provide you with a standard approach and measures that enable people to share best practise more easily and effectively.
Whether that means managing a complex global supply chain or sharing problem solving skills, The Unipart Way has already been used successfully to unlock the potential of businesses around the world in almost any sector. It offers people the ability to have 'one way' of evaluating and improving that can connect diverse elements of even the most complex businesses.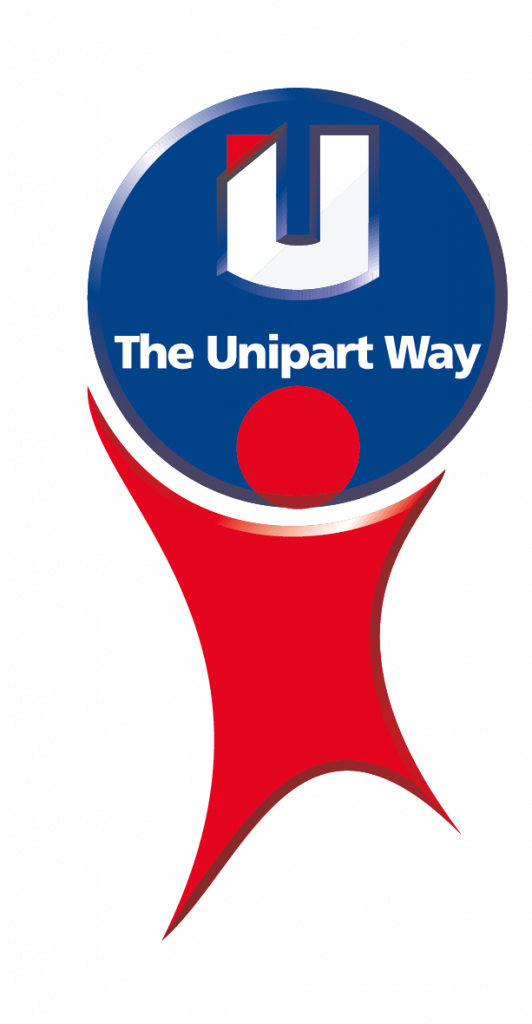 Contact us to find out how we can help you