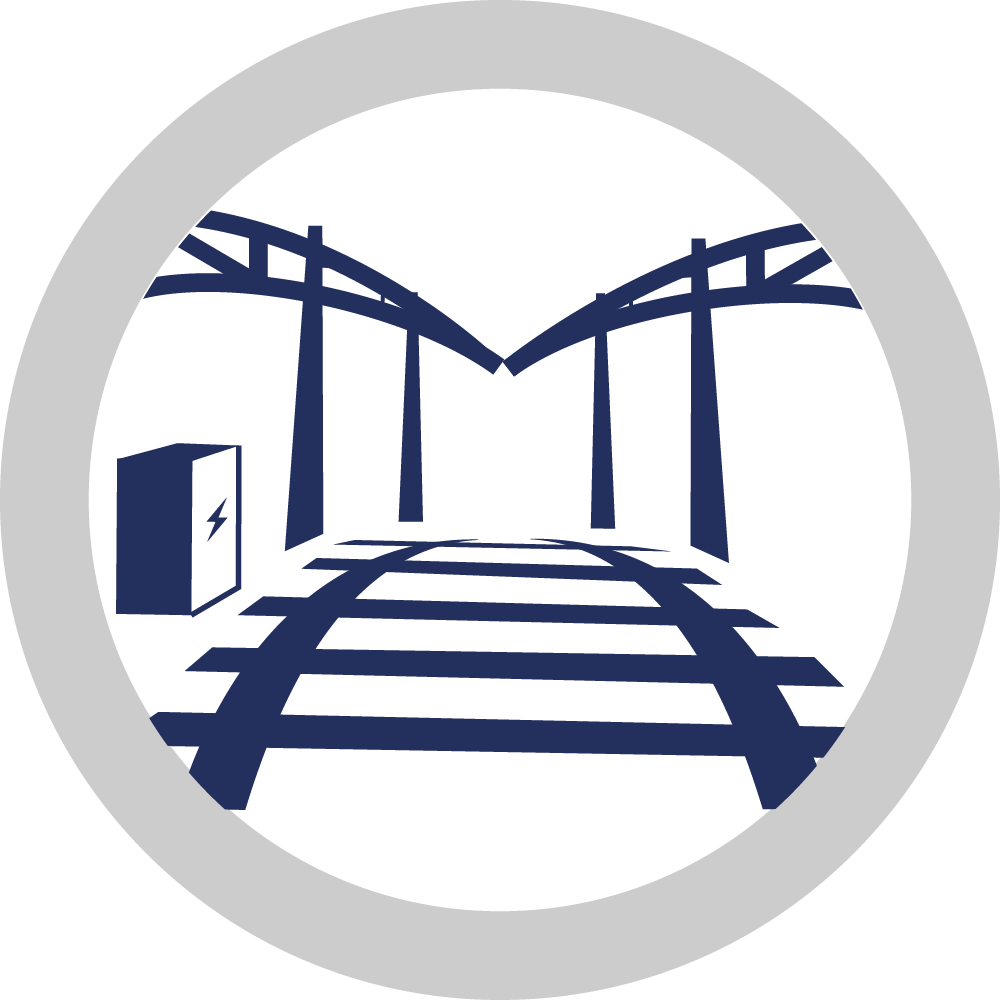 Cost-Effective Capacity & Service Enhancements for
Infrastructure Owners
Not only do network infrastructure owners face the challenge of safely maintaining and operating their existing network they need to deliver new capacity and service enhancements.
All within a limited budget and cost constraints.
The 4 Cs that together spell Infrastructure success.
The core industry challenges are neatly captured by the four Cs – enhance customer experience, increase capacity, manage and reduce costs, and reduce carbon.
Core challenges each supported through new supply chain efficiencies and innovation.
Typically, infrastructure owners and operators lack a complete understanding of the materials they hold and where they're held – keeping excessive inventory, hoarding redundant materials that should be scrapped or sold on, or stockpiling valuable materials that should be identified and made available.
Whether working directly with the network operator or their suppliers, we deliver new and innovative solutions that improve operational performance, reduce risk and optimise costs.
Increasing demands on train availability and utilisation and ever-shrinking maintenance windows necessitate fresh approaches to maintenance and the provision of parts.
Why you should use Unipart Rail?
Unipart Rail works collaboratively with infrastructure owners to improve supply chains and provide the products and technology to deliver the railway.
Unipart Rail's service is underpinned by significant investment in processes, systems and a team specialising in new product development, customer service, supplier management and engineering. Our dedicated engineering team ensures supplied products are safe and meet both standards and legislative requirements.
Continual innovation and investment in people and systems sees us lead in the development of the Condition Based Supply Chain to deliver new train operator and maintenance operations efficiencies.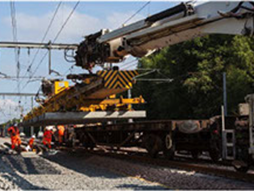 Network Rail
Partnering Renewals
During the Wigan to Preston Blockade,
Unipart Rail's procurement and supplier management skills, meant that all materials
were procured, and made available
at the right places, at the right time.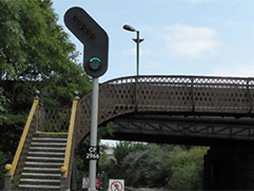 Zero
Maintenance Signalling
Unipart Dorman lightweight signals now are designated 'self-cleaning' and require no visits
for signals in locations where they are exposed
to free falling rain. It is estimated that this will reduce maintenance costs by over £4,061,000
over the life of the signals.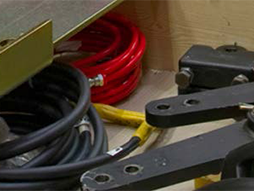 Babcock
Commissioning Spares
Babcock was delivering the Coleraine to
Derry~ Londonderry project in
Northern Ireland and needed a reliable
supply chain provider to support the
entire project delivery.