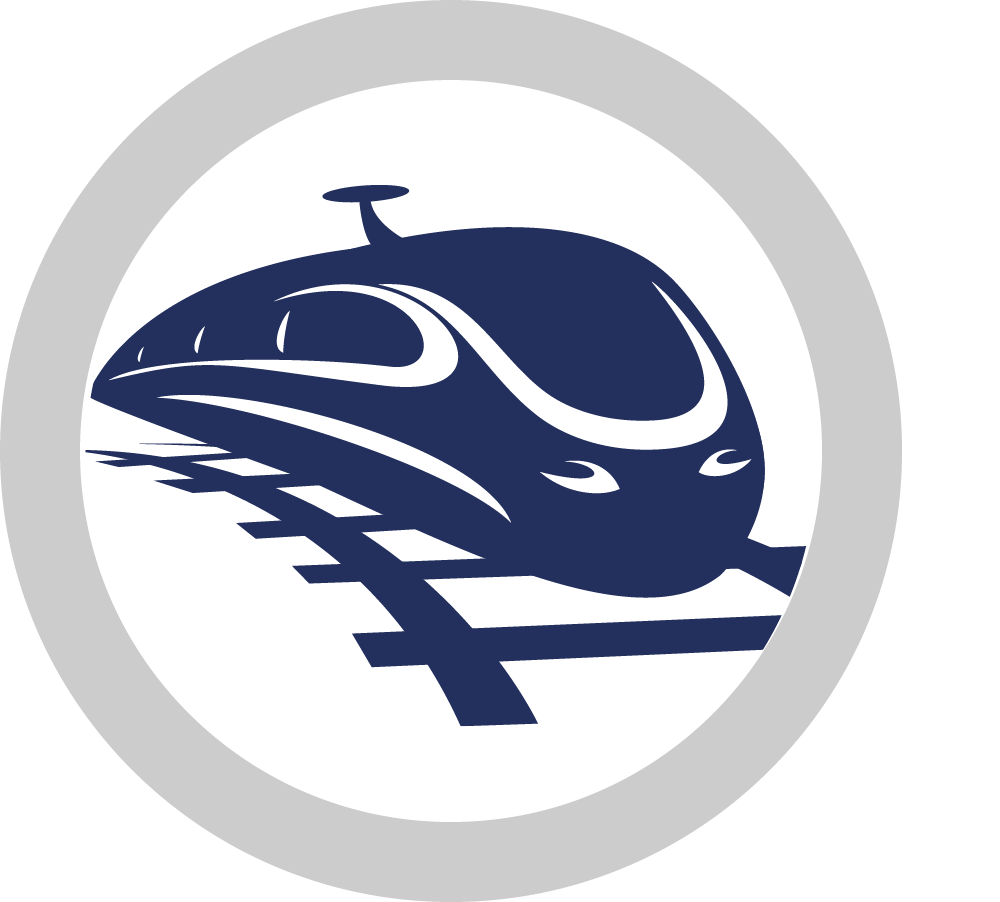 The Challenges Of Modern Fleet Management
Making sure that your fleet is safe, reliable, cost effective, and an attractive proposition for train operators is a constant challenge.
Challenges such as how to:
We recognise that these essential technical, logistical and management performance challenges can draw heavily on limited internal resources and demand new efficiencies and innovation from the supply chain.
Why you should use Unipart Rail?
Support That Delivers Ongoing Value to Rolling Stock Operators and Train Operating Companies
Experienced in working alongside the world's leading rolling stock leasing companies and train operating companies, we understand your business intimately. 
We know your challenges. We understand them. And we know exactly what it takes to meet them, to deliver long-lasting and profitable fleet support.
Unipart Rail's service is underpinned by significant investment in processes, systems and a team specialising in new product development, customer service, supplier management and engineering. Our dedicated engineering team ensures supplied products are safe and meet standards and legislative requirements.
Our continual innovation and investment in people and systems see us lead in the development of the Condition Based Supply Chain to deliver new train operator and maintenance operations efficiencies.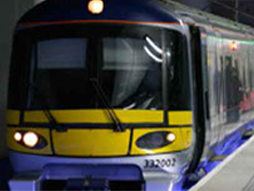 The Door Diagnostics Unit (DDU) enables
remote monitoring of train doors through
the use of inductively coupled telemetry.
It is a low cost solution that delivers "health indicators" on the doors that allow effective
and targeted interventions to be made.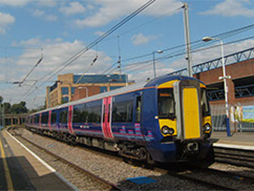 The new Unipart Rail Code Conversion Unit
has been proven in service to improve
reliability, reduce power consumption,
reduce mass and reduce potential
failure modes.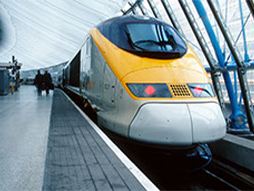 Eurostar required a solution for the supply
of materials that would reduce time, procurement activities and storage optimisation. Unipart Rail's kitting system significantly reduced the
time taken to complete the overhaul operation.
Eurostar
Re-usable kitting solution