Unipart Rail addresses the challenges of the rail industry across the asset lifecycle by working collaboratively with our partners to deliver technology and supply chain solutions that improve performance, reduce risk
and optimise cost.
We're part of Unipart Group, a global business that brings together manufacturing, logistics and consultancy in a set of products and services that create imaginative solutions for its customers.
We take a holistic approach to rail and work across infrastructure, signalling and rolling stock. We work with the full portfolio of rail customers including Operators, ROSCOs, Infrastructure Owners and Contractors.
We are a preferred supply partner for many rail customers and a critical part of their supply chain, the service we provide enables them to deliver for their customers and improve the performance of the railway.
And as we also have a strong set of principles that underpin our business – covering safety, corporate responsibility, employee engagement, and our unique Unipart Way, you can be confident that you are partnering with a business that has an ethical approach to improving the performance of the world's railways.

Unipart Rail Group of Companies

Experts in LED signalling and indication, Unipart Dorman offers a complete range of LED solutions for railway signalling, traffic management, hazard warning lamps and vehicle activated signs.

A marketing leading manufacturer of electronics systems for precision measurement, condition monitoring, and energy monitoring.

Park Signalling specialises in innovative design and product development to enhance service life of train control systems and equipment.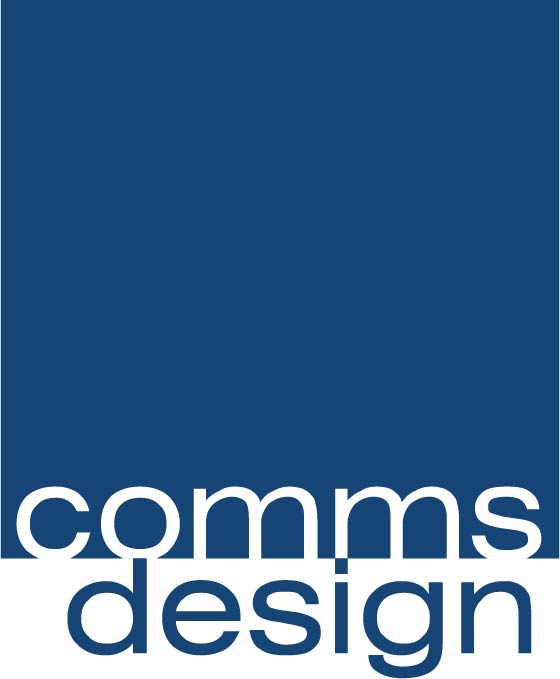 Offering the RETB Next Generation system, a proven digital in-cab signalling solution designed to be affordable even on remote single-track routes with low to medium traffic.

Samuel James Engineering Ltd is one of the UK's leading suppliers of LV switchgear and control gear systems for the Rail Industry.

Westcode is a leading supplier of OEM rolling stock equipment specialising in HVAC, vehicle leveling, door and pneumatic control systems. 
Contact us to find out how we can help you