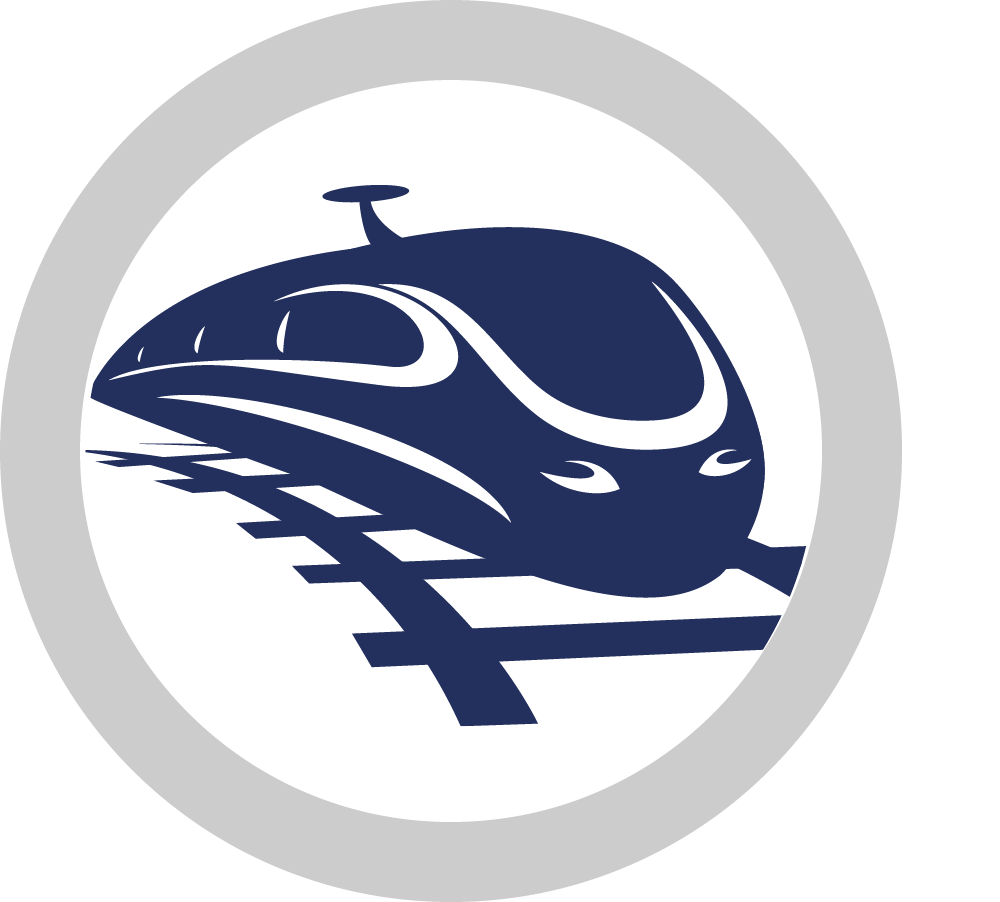 Efficiently Maximising Rolling Stock Uptime
Rolling stock needs to be cost-effective. It also needs to be operational and available. The last thing a freight and train operator needs is unavailable rolling stock.
As someone involved in the maintenance, repair and overhaul of trains, you also face the challenge of having to deliver in ever-shortening timescales and at a lower cost.
The supply chain has a major impact on the cost base of maintainers and overhaulers. It also affects their ability to meet operator demands and deliver in time. Whilst a weak supply chain threatens efficiency, an effective supply chain offers a whole number opportunities:
Challenges such as how to:
Increasing demands on train availability and utilisation and ever shrinking maintenance windows necessitate fresh approaches to maintenance and the provision of parts.
Supply Chain Time Savings
The supply chain has a significant impact on a freight fleet operator's ability to meet these challenges. It does though present challenges of its own:
Why you should use Unipart Rail?
We manage your depot materials operations and supply chain
to keep you service levels high and your costs low.
Continual innovation through solutions such as Smartserve, condition based maintenance and lineside maintenance improve the way you work. And because of our supply chain positioning and internal engineering excellence, all materials we supply are safety assured and accredited. Your customer's assets always have the best materials and components – always at the right cost.
Unipart Rail's service is underpinned by significant investment in processes, systems and a team specialising in new product development, customer service, supplier management and engineering. Our dedicated engineering team ensures supplied products are safe and meet both standards and legislative requirements.
Continual innovation and investment in people and systems sees us lead in the development of the Condition Based Supply Chain to deliver new train operator and maintenance operations efficiencies.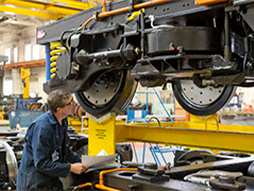 Siemens
Spares Support Bogie Overhaul
Unipart Rail was awarded a prestigious
contract to overhaul 450 Siemens Class
444 bogies over a 13 month period.
The output requirement was 10 bogies
per week within a  5 day turnaround.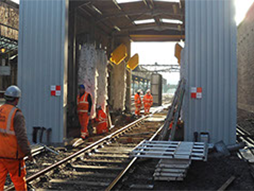 TrackPan Installation
Perth Depot
Unipart Rail's TrackPan system is being
used by ScotRail and Network Rail in
Perth on a new carriage wash facility,
providing a preventative measure for
waste water and other contaminants
entering the ballast, without disturbing
the track.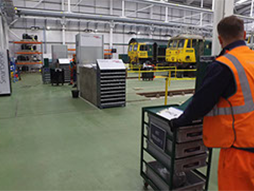 Freightliner
SmartServe Solution
Freightliner approached Unipart Rail as
they were opening a new depot and were
looking for an innovative solution that
would support their maintenance activities. Unipart Rail's SmartServe solution provides a flexible and scalable solution that can be fine-tuned to customer requirements.