A full supply chain management solution for Locomotive Operators
Locomotives operate in a highly competitive market. Rolling stock performance, depot and maintenance operations all impact significantly on revenues and profits as well as the ability to deliver competitive transport services.
Unipart Rail's understanding of the rail industry, rolling stock, the products, technology and supporting supply chain is second to none.  We are experienced in keeping Locomotive Operators trains running and recognise the challenges faced by operators in terms of safety, ensuring fleet availability and maximising fleet utilisation, managing and reducing operational costs and growing revenues and maintaining profitability.
Our Solution

Our locomotive support solution provides operators with a full supply chain management service, incorporating product supply, engineering capability and innovation. Benefits achieved include reduced whole life cost savings through a single source supply, reduced lead times and lower cost.
Our dedicated engineering team ensures supplied products are safe and meet industry standards and
requirements and our continual innovation and investment in people and systems sees us lead in the
development of the Condition Based Supply Chain to deliver fleet management efficiencies.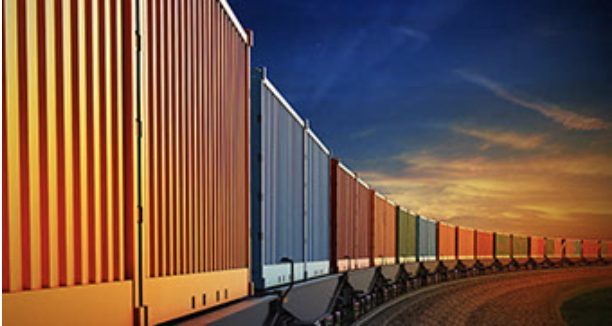 Meeting Operators Requirements
Condition Based Maintenance