Your single source partner for Signalling power solutions
For many years, Unipart Rail has been providing the rail industry with fully assembled signalling location cases and REB's, and with the acquisition of Samuel James Engineering we have strengthened our capabilities and introduced the PowerU range.  This range now includes Network Rail approved products such as DITAs, Principal Supply Points, Functional Supply Points, Points Heating Control Cabinets and a host of other Power Solutions.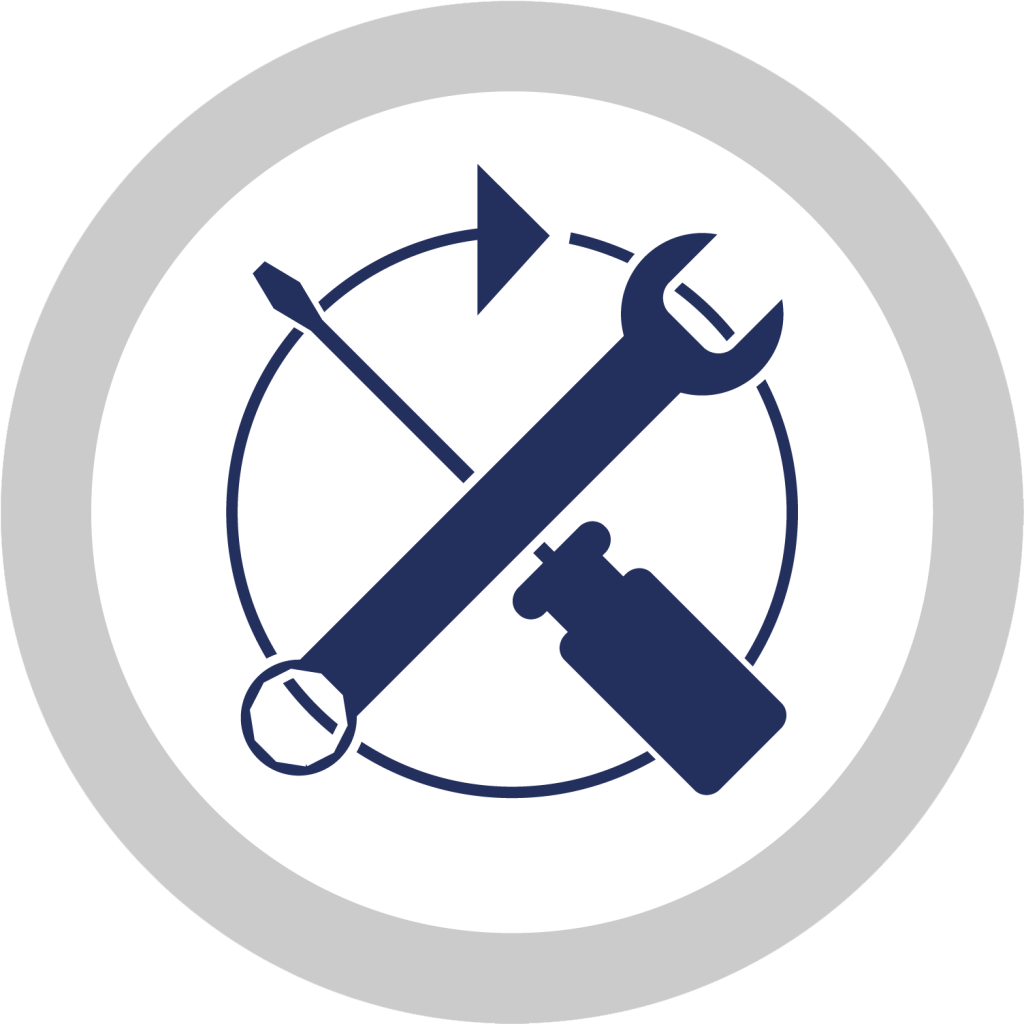 The PowerU products have an established reputation in the specialised discipline of high quality electrical control panels, switchboards and accessories and are manufactured at Samuel James Engineering in Leicester where the specialist team delivers a wealth of knowledge, engineering and manufacturing capabilities and offers a range of bespoke engineering support services such as pre-installation testing and on-site consultancy. 
Our people are the key to every one of our successes and all of our products are designed, manufactured and supported by a mix of highly experienced engineers and support staff who focus on delivering engineering-led technologies into today and tomorrow's complex railway infrastructure projects across the UK. All whilst pushing the engineering boundaries of our products to ensure that they have the architecture to deliver digitally enabled signalling power management, alongside supporting the needs to reduce the railways carbon footprint.
As part of our ongoing commitment to quality and service, we adhere to all of the relevant standards (BS EN 60439-1) and Accreditation to ISO 9001:2008, all of which demand strict quality control and auditing procedures which are used in every aspect of the company.
Solar Panel Supply Cabinet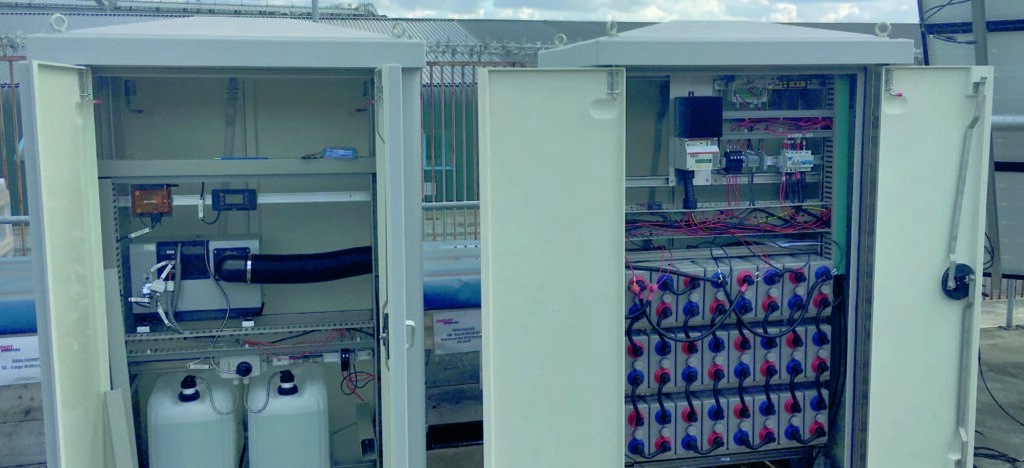 Points Heating Control Cubicle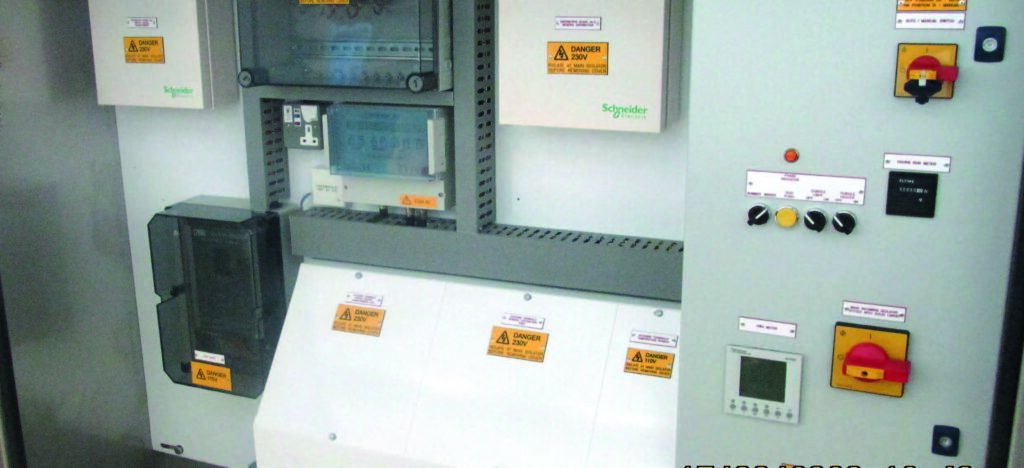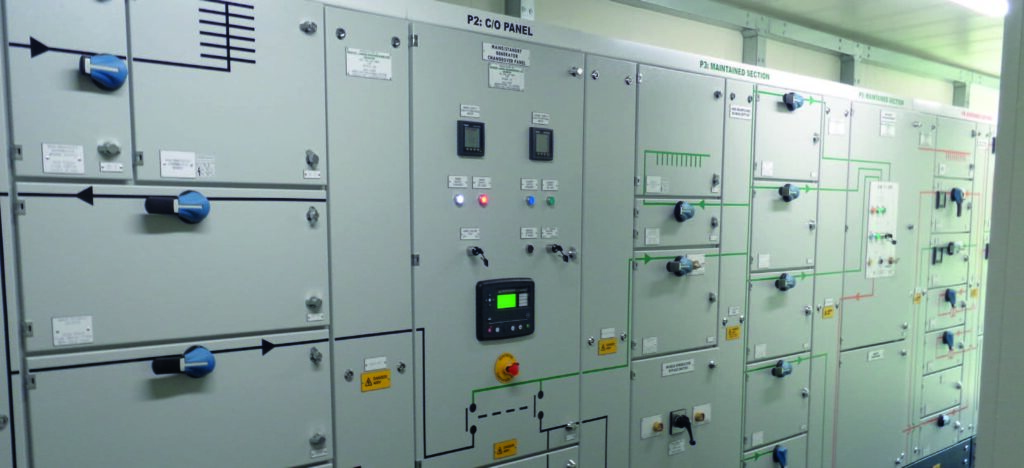 For more information about our full range of PowerU product solutions, get in touch by email at sales@samuel-james.co.uk.